Hello all!
This week will be the last week the Goal Store offers the Early Access Package for $15 (includes 15 orbs to play with and a 3 month subscription). Any other package or purchase above $15 will include Early Access as well. You will get an email shortly after purchase and can immediately start playing…. just keep in mind it is under construction 😉 You will be able to sneak in before Beta if you purchase other packages after this week- we are just closing the Early Access Package. Why? So you get your full value and don't purchase a day (for example) before Beta Release
Early Access [digital ] $15.00 USD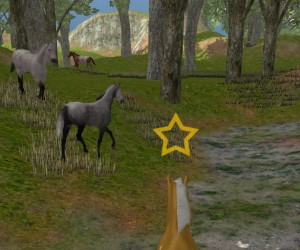 Shop Now!
Alpha Test our game! Access the game now while we are developing it. 124/200 Available
We will then be hunkering down on development for the few weeks (hopefully) to wrap up rough edges like event running and the 3D World. See our development plan here. Some of this is already underway- and a new client will soon needed to be downloaded. Hopefully we have the launcher up and running next update, and from then on the game will auto update when you start it up. I hope to have a public beta up with in a month.
Each $ right now helps us get the game out significantly faster and better! So not only do you get to play right away, but we get to continue working on it right away. Win Win Hurrah!
Thank you so much everyone! I appreciate all the support we can get whether it be telling your friends or joining us for Early Access.