VHR3D Goal Store
View our Goals
Our Goal Store will change near the end of June (and many items may no longer be available then). We understand you are taking a risk by pre-purchasing items from an unfinished project, so our prices are currently much lower than they will be at the game's launch.  
All proceeds go directly in to the game's development. The more we raise, the more cool things we can get (such as more 3D artwork) and the sooner the game will be launched.
All purchases include a 3 day head start.
Items will be delivered on official launch of the game (although you may be able to play with more features before if you have early access)
Accounts begin with four stable slots and two wild horse catches.
Remaining slots for Alpha testers/Early access: 23
Additional Wild Horse Catch [digital] $3.00 USD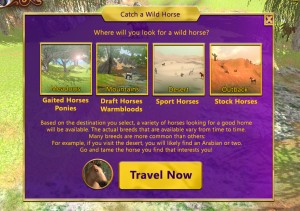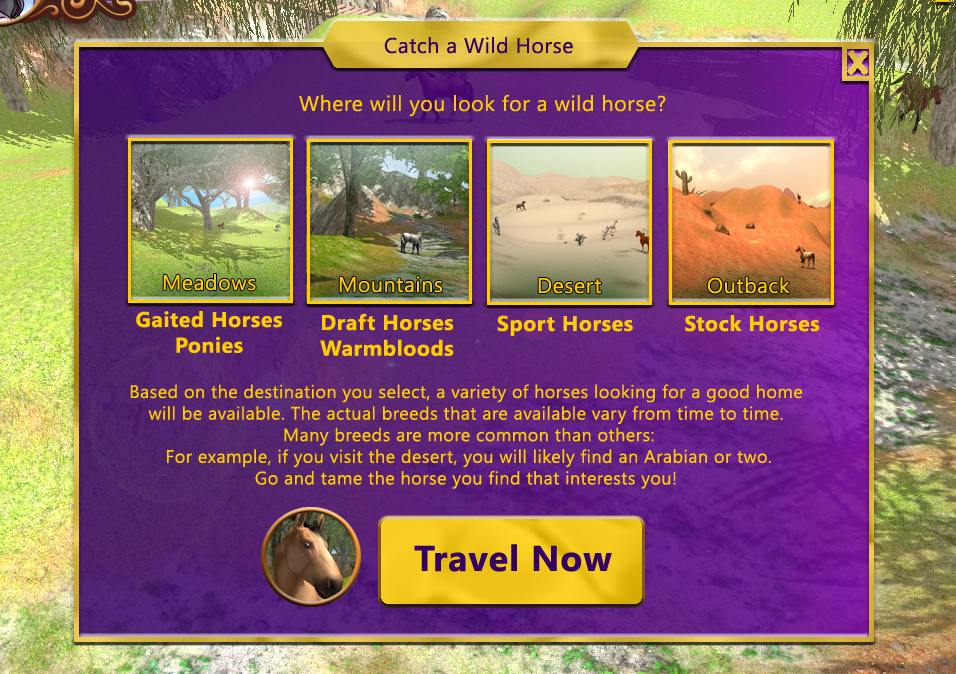 Currently contributes towards Goal #2
Catch an additional wild horse. You will be able to venture out of your ranch and look at an assortment of wild horses, and catch the one of your choosing.
Private Breed [digital] $550.00 USD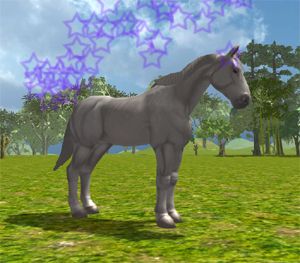 Currently contributes towards Goal #3
 A private breed that is exclusive to you. The breed must not be on  our "first 100" horse breed list, and have no conflict with copyrights or trademarks. If the breed was in Virtual Horse Ranch web game as a private breed, it may also be rejected (unless it was you who purchased it!).  If your breed choice is rejected for any reason, we will contact you to pick or invent another. You will tell us what the breed excels at and how you would like its attributes. Includes a custom color.  9/10 Available
Benefactor Package [digital]  $45.00 USD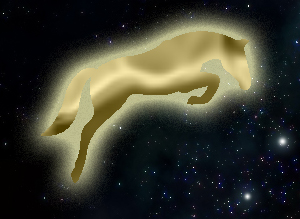 Currently contributes towards Goal #1
Includes 4 foundation pairs, a one year  subscription account: 20 Max Stable horses, 40 pasture slots, monthly gift of "Orbs" which you will be able to purchase things like foundation pairs with.  Also will include time saving bonuses- more details TBA.